about
Award-Winning Alaskan Media Production
Welcome to Landsick Media. We specialize in all things creative. Above all else, our team creates content that hits land on a budget that won't make you sick. Providing media production services for businesses across Alaska, we've worked everywhere from Anchorage to the Valley and Juneau to Fairbanks. Landsick Media travels far so your message will too.
Our services are varied and designed to suit your individual needs. Whether your vision needs a one-man-band or an army we can help bring your ideas to life. Since 2011, Landsick has been creating high-quality content on a quick turnaround. Resulting in hundreds of thousands of views, we've created countless corporate video productions, animations, social media videos, radio commercials, podcasts, music videos, indie film productions and more. Call or email to get the ball rolling on your project today.
Media Production Demo Reel
about
Contact Us for Your Free Consultation
email: landsickmedia@gmail.com
phone: 907-854-5704
What Our Clients Think About Us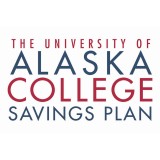 We approached Landsick Media with a big project, filming in both Fairbanks and Anchorage and a tight turnaround. They were flexible with our requests, executed the project within our time frame, and were patient and professional through our rounds of reviews. Quinton is easy to work with, and very thorough. I plan to go back to Landsick for future projects.
Elena Sudduth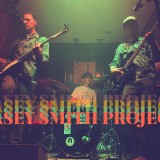 It was a privilege and an amazing experience to film my first music video with Landsick Media. I would recommend them to anyone looking for an affordable and professional product.
Casey Smith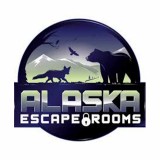 Quinton shot a video for our small business and it was amazing. From shooting to the finished product he was a one man army that really took the time to understand and then manifest who we were as a company.
As a small business owner I understand the need to watch the bottom line but I cant recommend enough these services
A well made video is a versatile tool that really helps with your marketing via social media and your webpage.
Graeme Deishl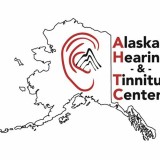 Alaska Hearing & Tinnitus Center
We have had the privilege working with Landsick over the past 2 years. We love the videos he has produced! Quinton is professional and easy to work with! Highly recommend!
Dr. Emily McMahon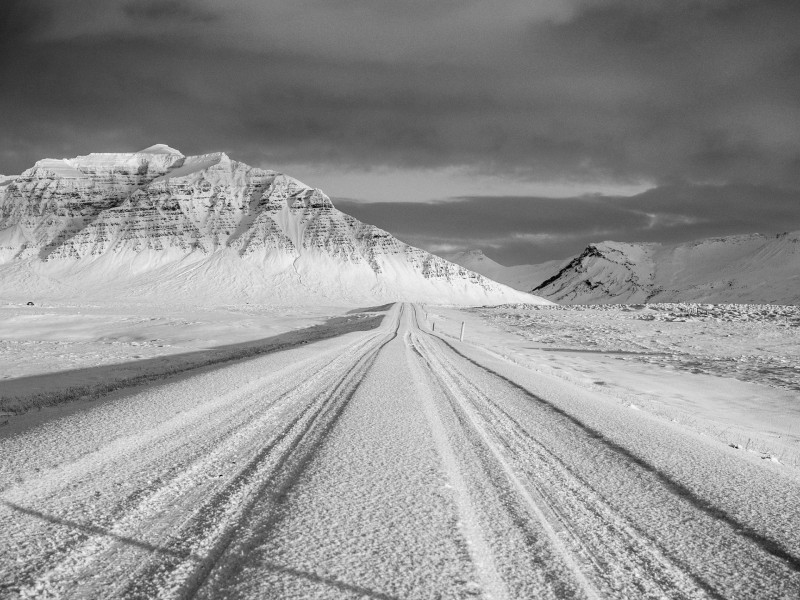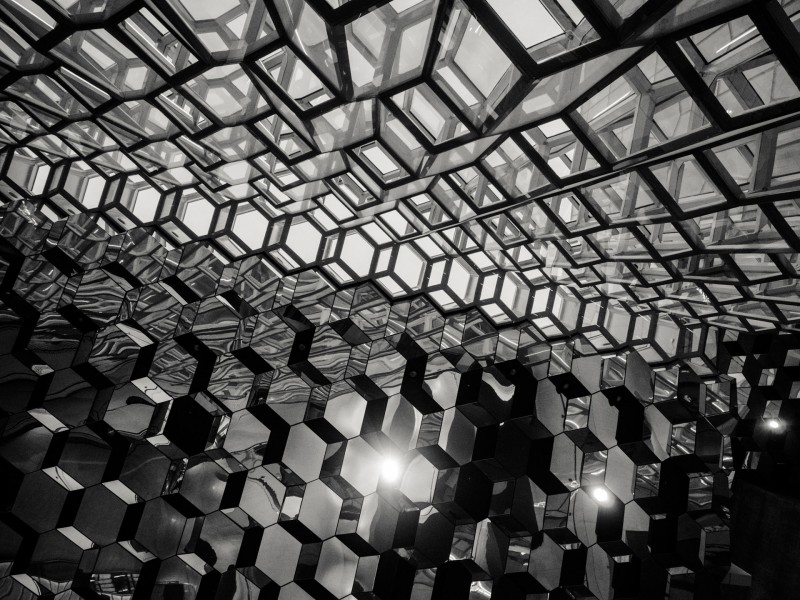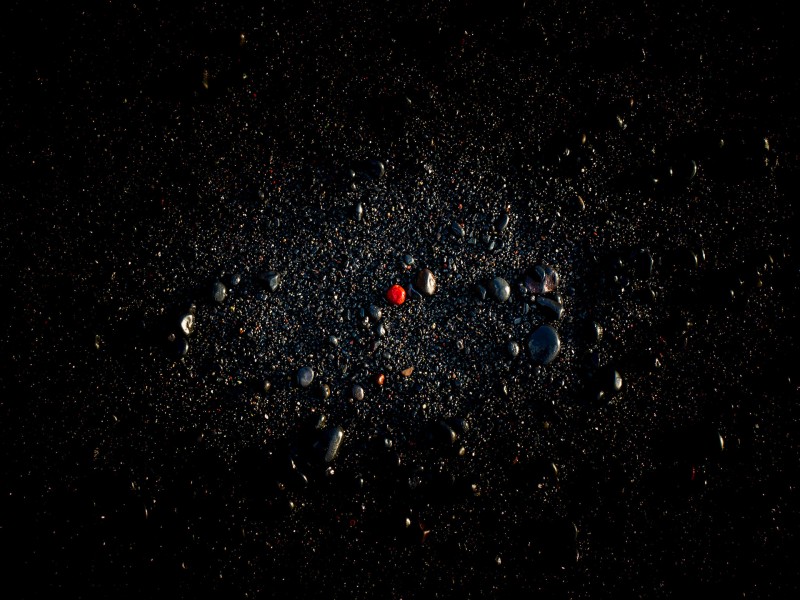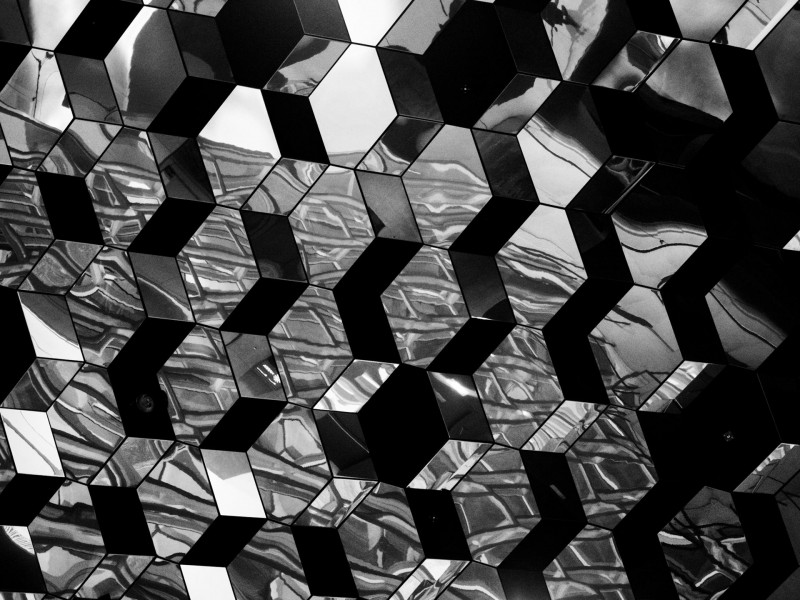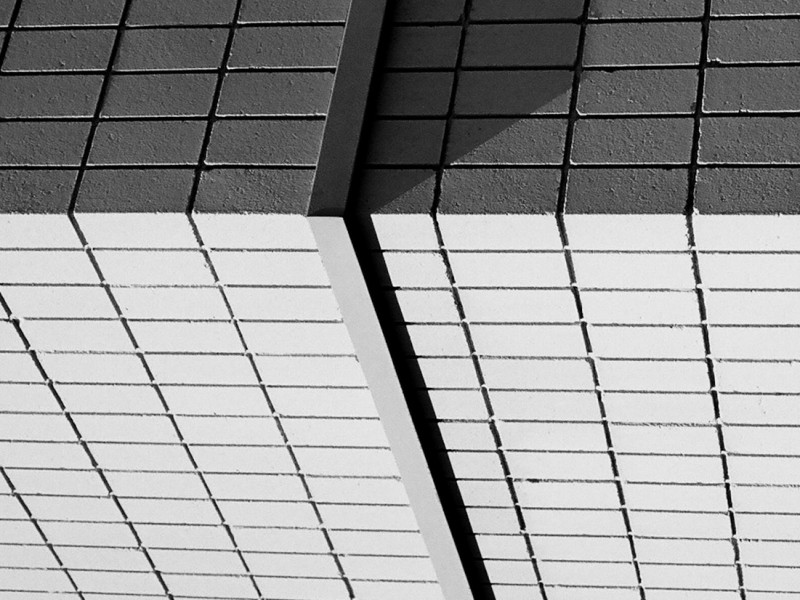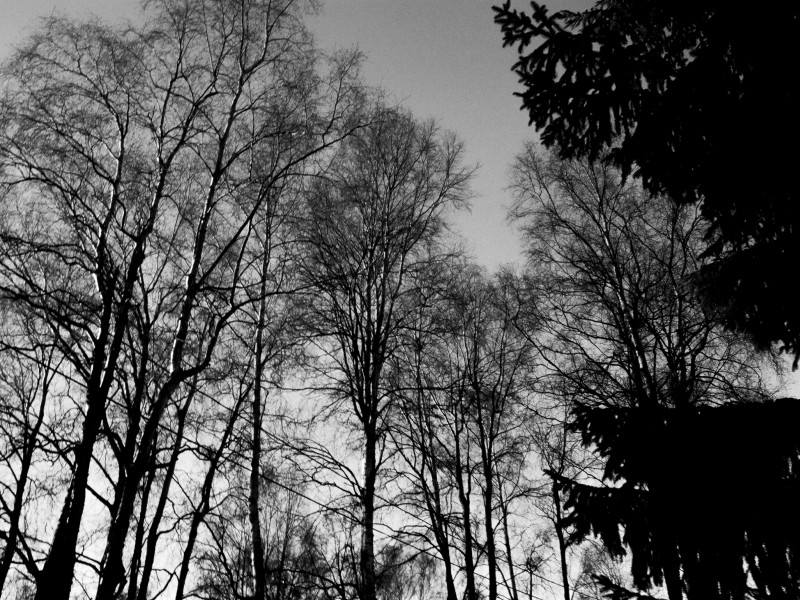 content